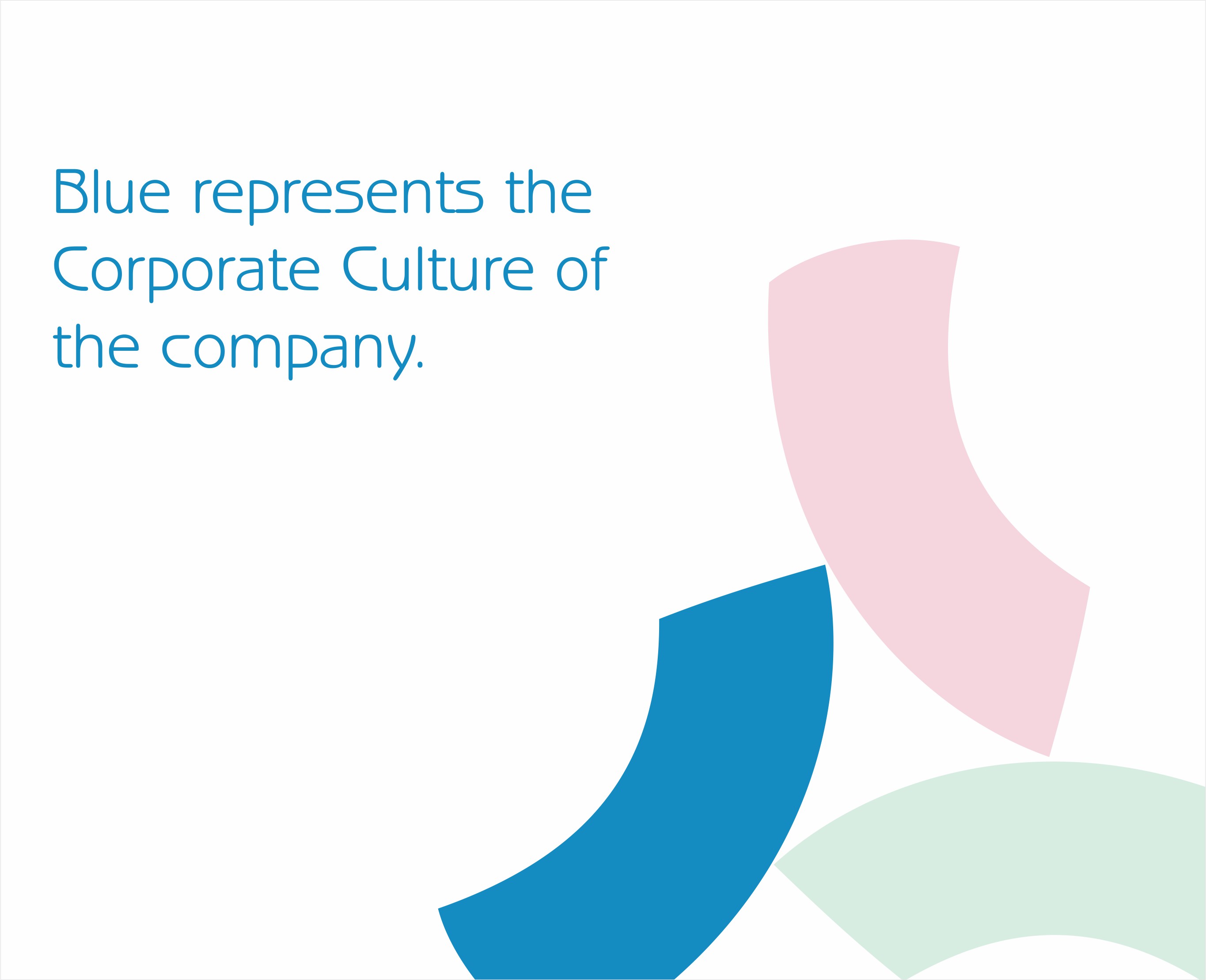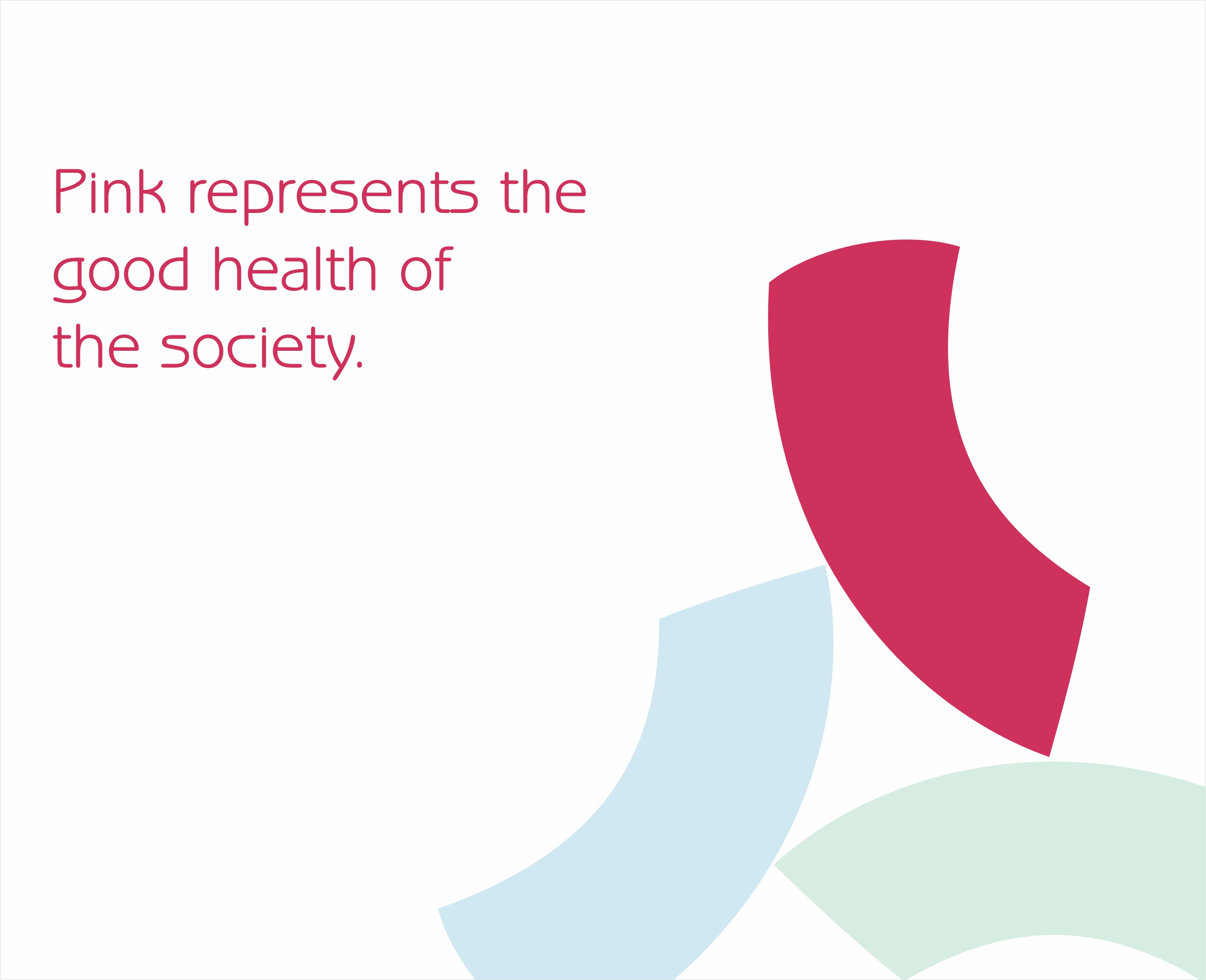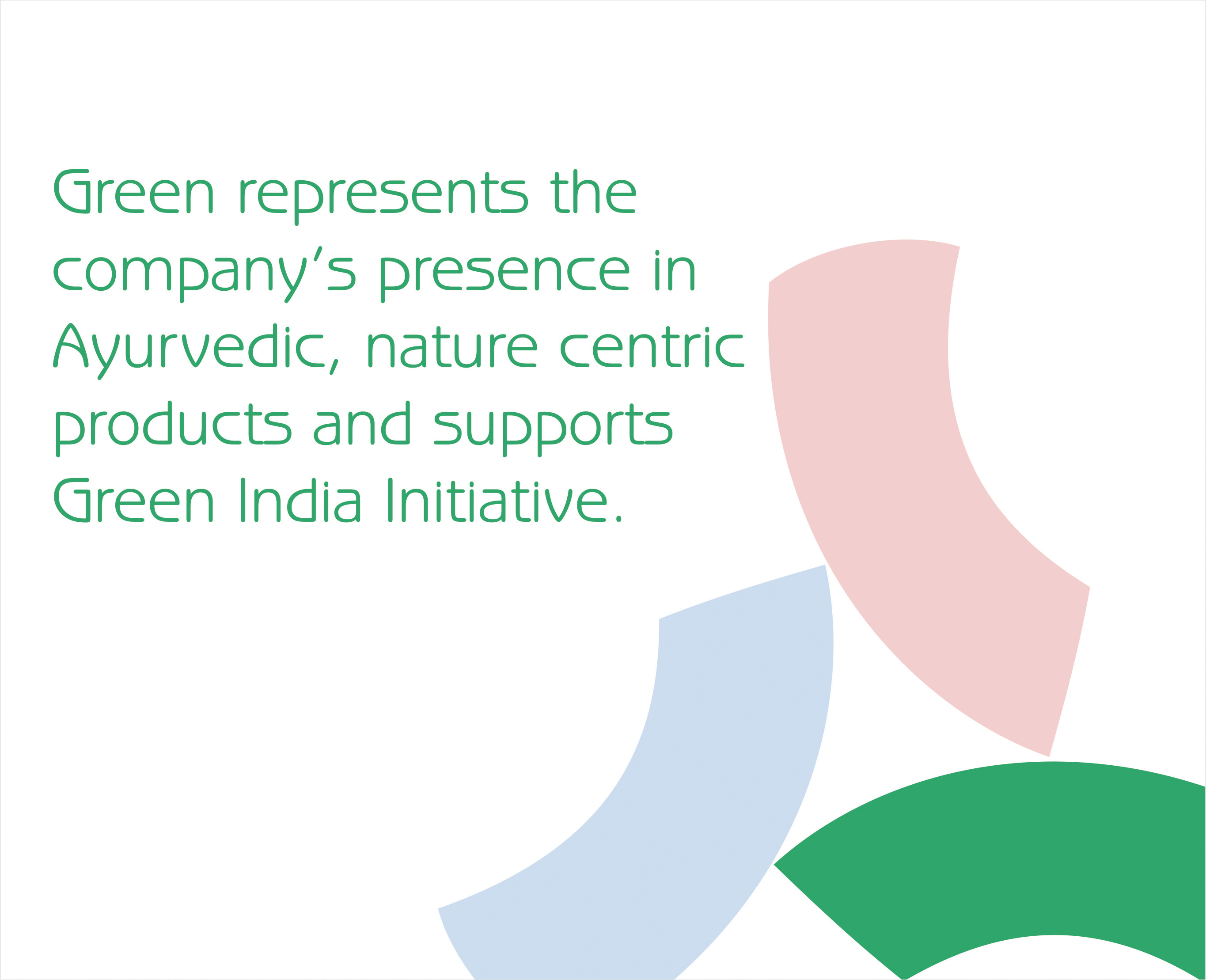 Our brand Identity reflects our values, take a look! :)
---
The triangle has been used to represent the company culture and company values. Each colour of the triangle represents one of the three values of the company.
See more
Our Products
---
NEW ARRIVAL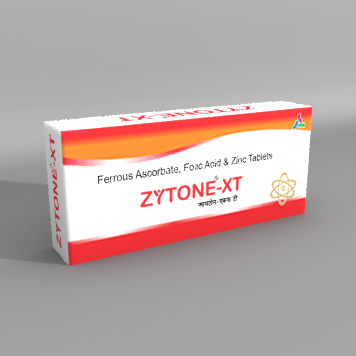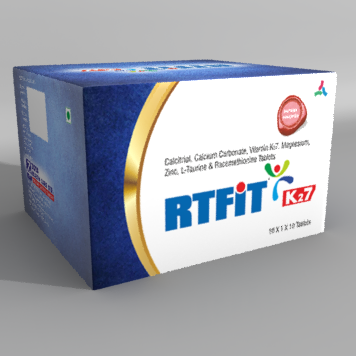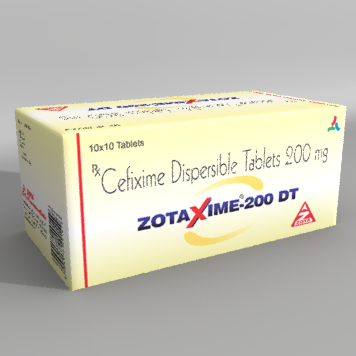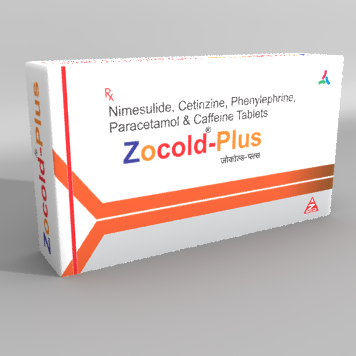 COMPANY HIGHLIGHTS
Zota group is the fastest growing Indian Pharmaceutical group with a portfolio comprising of a wide range of Pharmaceutical, Nutraceutical as well as Ayurvedic products available in India as well as abroad, since 1995.
View More
Testimonials
Dr Harit Trivedi
MS ENT
Zota healthcare's product like ear drops and antibiotics are cost effective; have good outcome and results with new horizons.
Dr. Jasprit Singh
MBBS,MD (medicine)
I know Zota Healthcare very well, there is no defect in this medicine and it is fully acceptable.