" We have the potential to make our weaknesses into our strengths "
The group possesses its own manufacturing facility set up in a special economic zone which, strictly follows cGMP and norms set by WHO to catch up with the International standards. By strictly following the WHO-GMP standards this manufacturing facility is registered in a number of regulated and semi-regulated countries around the globe.
Professional Manpower
Our company possesses highly qualified and veteran professionals from the pharmaceutical industry, who follow uncompromising standards so as to assure superior quality products at Zota Healthcare Ltd. Our team is the mainstay who performs the functions in the company smoothly.
Diverse product offering
We have a vast product portfolio across 21 divisions offering products under various therapeutic categories. Zota groups manufacture products on the basis of customers' needs and requirements.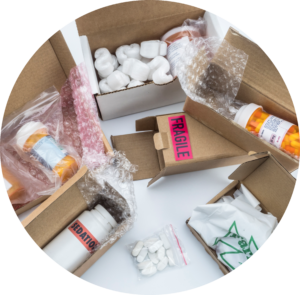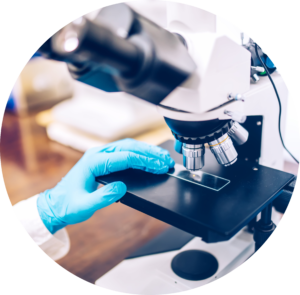 Own Research and Development
We are persistently developing technological complex and unique products with the guidance of the professional team. We have around 10 research scientists working for us with their expertise in varied fields.