ZOTA – Revolutionizing healthcare
Science is the key in transforming lives and society. At Zota, our commitment,extensive research and development, breakthrough innovation and passion to bring a change has enabled us to support our growth strategy by developing and enhancing our products range.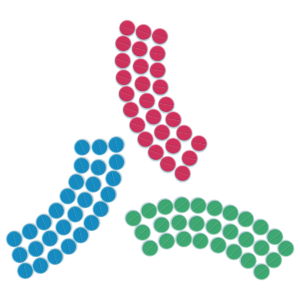 Our Brand Identity Reflects Our Values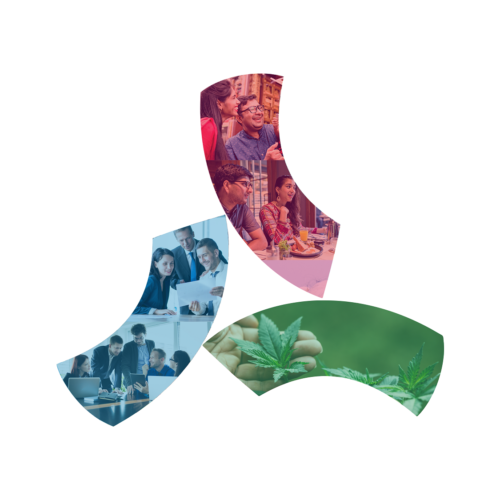 Pink represents the good health of the society.
Blue represents the Corporate Culture of the company.
Green represents the company's presence in Ayurvedic, nature-centric products and supports Green India Initiative.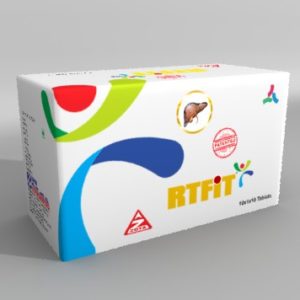 RTFIT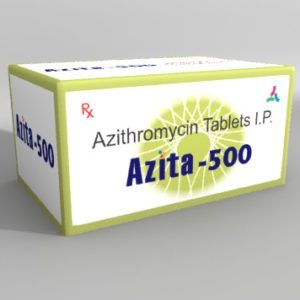 Azita – 500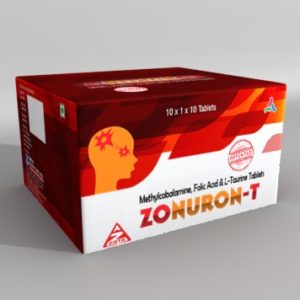 ZONURON-T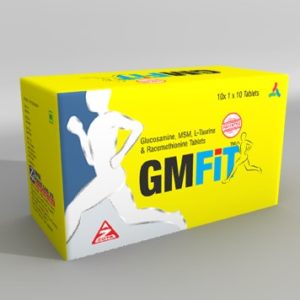 GMFIT