We care for a " Better Today "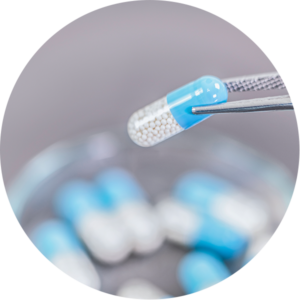 Zota was established in the year 2000 as a drug development, manufacturing and marketing company. Accepted internationally for its quality medicines, Zota aspires to provide eminent and affordable medicines to all
Being a progressive Indian pharmaceutical company we offer a vast range of pharmaceutical, nutraceutical, and ayurvedic medicines in India and overseas as well. 
Since the formation of Zota, we are endeavouring to be the best in the healthcare sector by delivering nonpareil pharmaceutical formulations with the help of our Research and Development team.
Years of extensive research have proved to be fruitful as it has helped to serve the well-being of people and nurture the health of citizens.
We have listed the company on National Stock Exchange of India Limited. We have offices in Srilanka, Vietnam, and Nigeria with registered companies.
2004

Acquired brands Sayona Medicare Pvt. Ltd.

2007

Acquired brands of

    Mexon Healthcare

    Healthpark Laboratories

    Aron Biotech

2008

Acquired brands of

   Neerman Pharma

   Corpus Pharma

   Magenta Healthcare

2011

Acquired brands of Vision Medlinks.

2013

Acquired brands of

   Redix Lifecare

   Secure Healthcare Inc